Welcome to eKiwi.de
Sie wollen eine Homepage erstellen oder optimieren? Wir bieten Informationen zum Thema Homepagebau in Eigenregie, kostenlose Tools und Werkzeuge für Ihre Webseite.
Since the emergence of the World Wide Web, countless best practices, technologies
Continue reading
Those who program with Visual Studio (VS) sometimes find themselves in the
Continue reading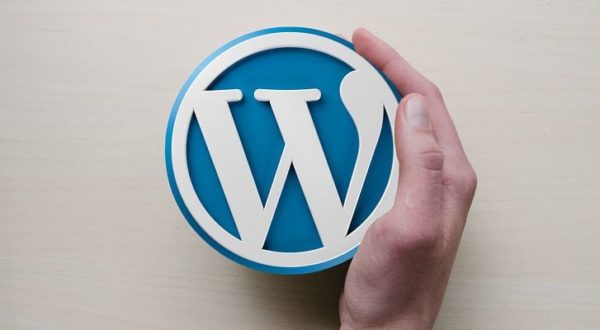 Create table of contents automatically with "Easy Table of Contents".
Continue reading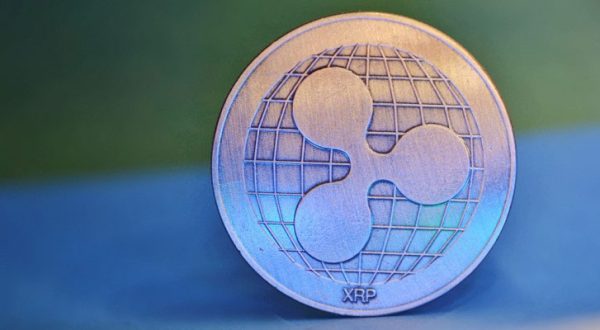 Looking for a good crypto asset for investment, many people first check
Continue reading